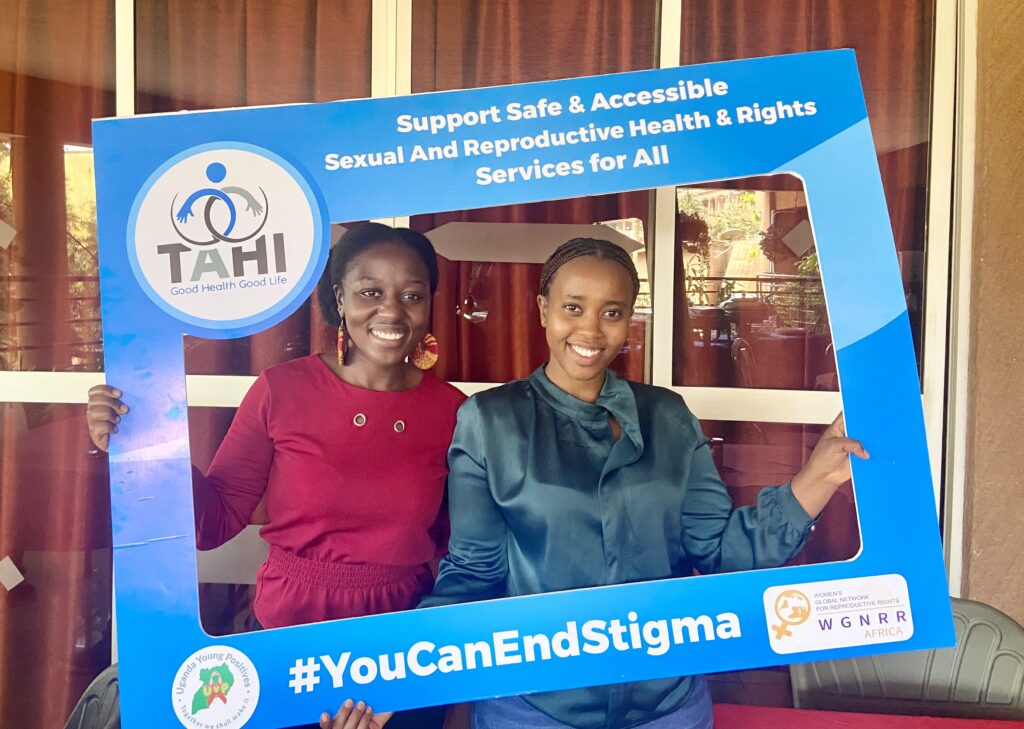 On the 9th of February 2023, we held a highly productive Stake holders' consultative meeting in collaboration with our esteemed partners, Uganda Young Positives, under the You Can Project, which is supported by the Women's Global Network for Reproductive Rights (WGNRR).
The You Can Project is a two-year project that is being implemented in three East African countries; Uganda, Kenya, and Tanzania, with up to eight Implementing partners.
The main focus of the meeting was on SRHR stigma reduction interventions for young people. It is widely known that most young people are reluctant to access SRHR services from health facilities due to the stigma attached to some of these services. Consequently, it was necessary to host a meeting that would bring together key stakeholders which included policy makers, health workers, and young people. Through this platform, we were able to discuss viable strategies to reduce the stigma around SRHR services and empower young people to access these services without fear.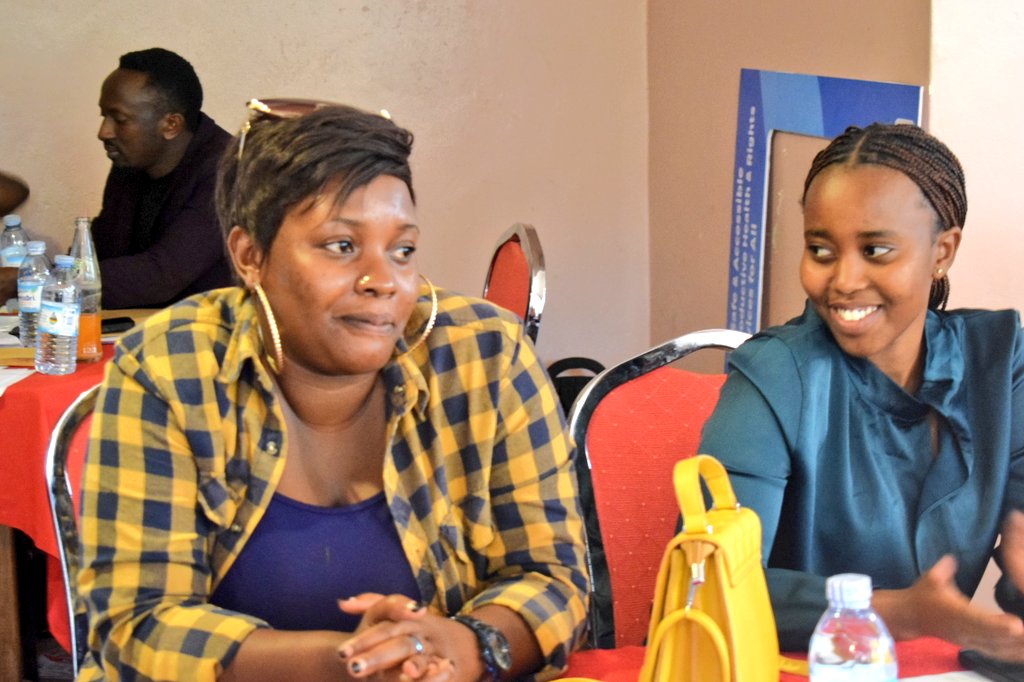 The main objectives of the meeting were to create a platform for stakeholders to be involved in the planning, execution, and monitoring of stigma reduction programs in the SRHR response; to generate evidence which could lead to better understand the impact of stigma and discrimination on the access to SRHR services by young people; and, to create a movement of Anti-stigma-oriented and informed society.
Our Team Leader, Charles Tumwebaze welcomed participants and emphasized the key goal of the project which is to break cultural, institutional, and legal barriers that prevent young people from having autonomy over their bodies and lives.
Participants outlined several SRHR barriers for young people in communities, such as the negative attitudes of some health workers and clients, long distances to health facilities, lack of information, inadequate skills in client care for young people in health facilities, inadequate sexual reproductive health commodities, and poor referral mechanisms.
It was determined that changing the age of consent to at least 15 years of age, advocating for contraceptive uptake for girls of up to 15 years, and promoting youth-friendly facilities and services in communities are just a few of the necessary strategies to make a positive change in regard to young people's SRHR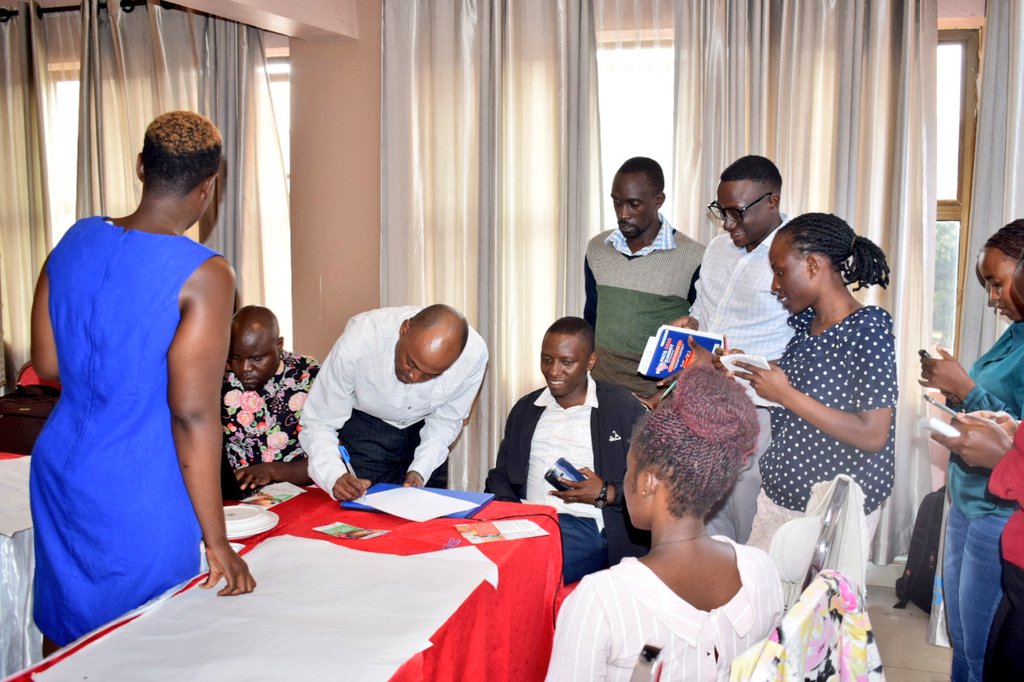 We would like to thank WGNRR and our local partners for the ongoing support in our project and all the stakeholders who participated in the consultative meeting on SRHR stigma reduction interventions. We are grateful for the commitment made by local leaders to promote SRHR services in their respective communities. We look forward to continued collaboration and collective action to achieve greater progress in regard to SRHR for all young people in Uganda.