We are happy to report the expansion of our Sexual and Reproductive Health and Rights (SRHR) program to Kalangala Islands, with a primary focus on reducing HIV/AIDS infections, reducing teenage pregnancies, and advocating for menstrual health among girls and young women. This exciting development is going to be further supported through our identified Champion Hon. Moses Kabuusu, a Member of Parliament representing the Kyamuswa constituency, Kalangala district. Hon. Moses will play a critical role as our change agent in advancing SRHR advocacy issues within the local communities.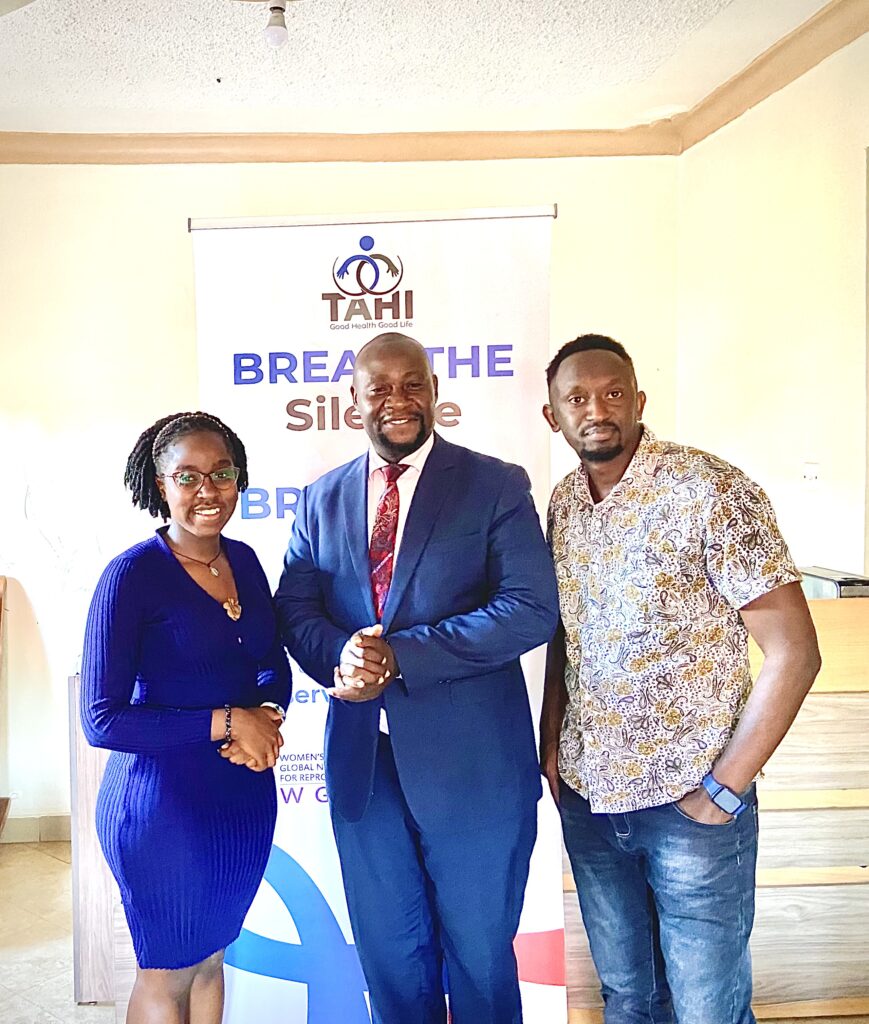 Kalangala, a district comprising 84 islands, is facing significant challenges related to key populations at risk of HIV/AIDS. Disturbingly, it holds the highest HIV/AIDS prevalence in Uganda, standing at an alarming 18%. We firmly believe that our efforts to extend our work to Kalangala will greatly contribute to the reduction of the prevalence rates and subsequently enhance the overall well-being of the people.
To kick-start efforts, we have successfully secured a donation of over 25,000 condoms for both men and women, which will be distributed among the key populations residing in the communities. These condoms will be accompanied by targeted behavior change communication sessions designed to provide knowledge and promote improved health practices.
We would like to express our gratitude to Reproductive Health Uganda and Naguru Youth Health Network for their generous contribution of condoms.
We are excited about the prospects that lie ahead for the Kalangala Islands and are committed to working tirelessly to create a safer and healthier environment for its residents, particularly its vulnerable community.