In celebration of 2023 World Menstrual Health Day, Dash 4 Girls Uganda and Together Alive Health Initiative are unifying to host a 3-day Menstrual Health Fest from 25th – 27th May 2023 in Napak district!
The MH Fest series of events will feature integrated girl talks on Menstrual Health and Reproductive Health, trainings in making reusable pads, and distribution of pads to girls and young women in the sub-counties of Matany, Lokopo, and Lopei.
By forming alliances with our partners, we can collectively reach up to 2000 girls and provide them with information and resources on Menstrual Health, as well as provide reusable sanitary towels and other menstrual products.
We invite ALL of YOU our dear partners to join us in this incredible feat – Here's to making Menstruation a Normal Part of Life!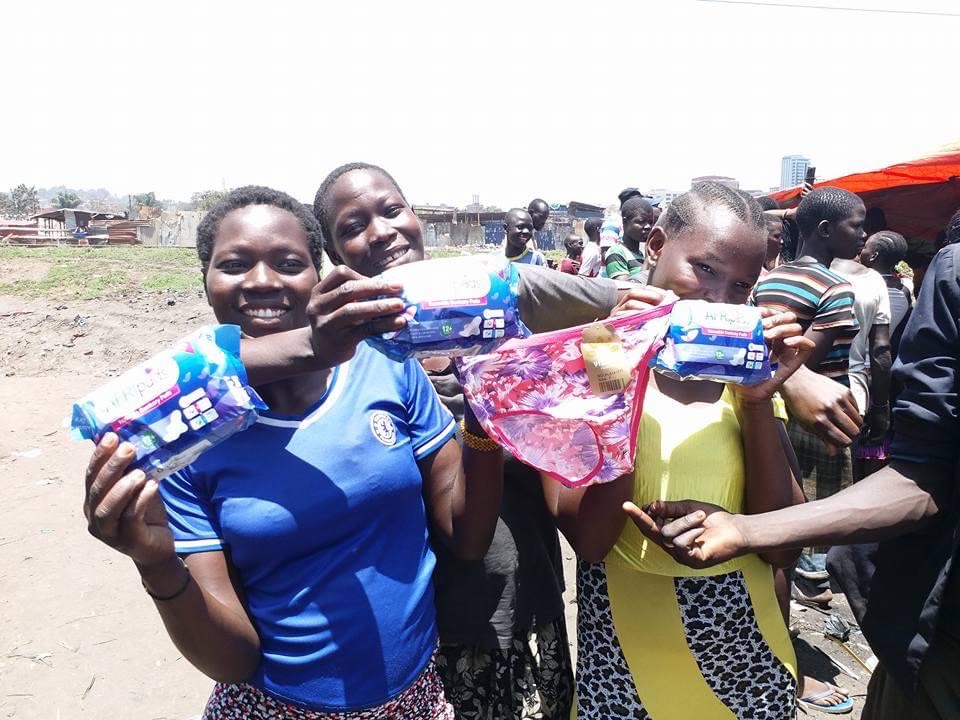 For more information on how to partner with us, feel free to email us at info@tahiug.org or contact Frances at +256787437878. Thank You!